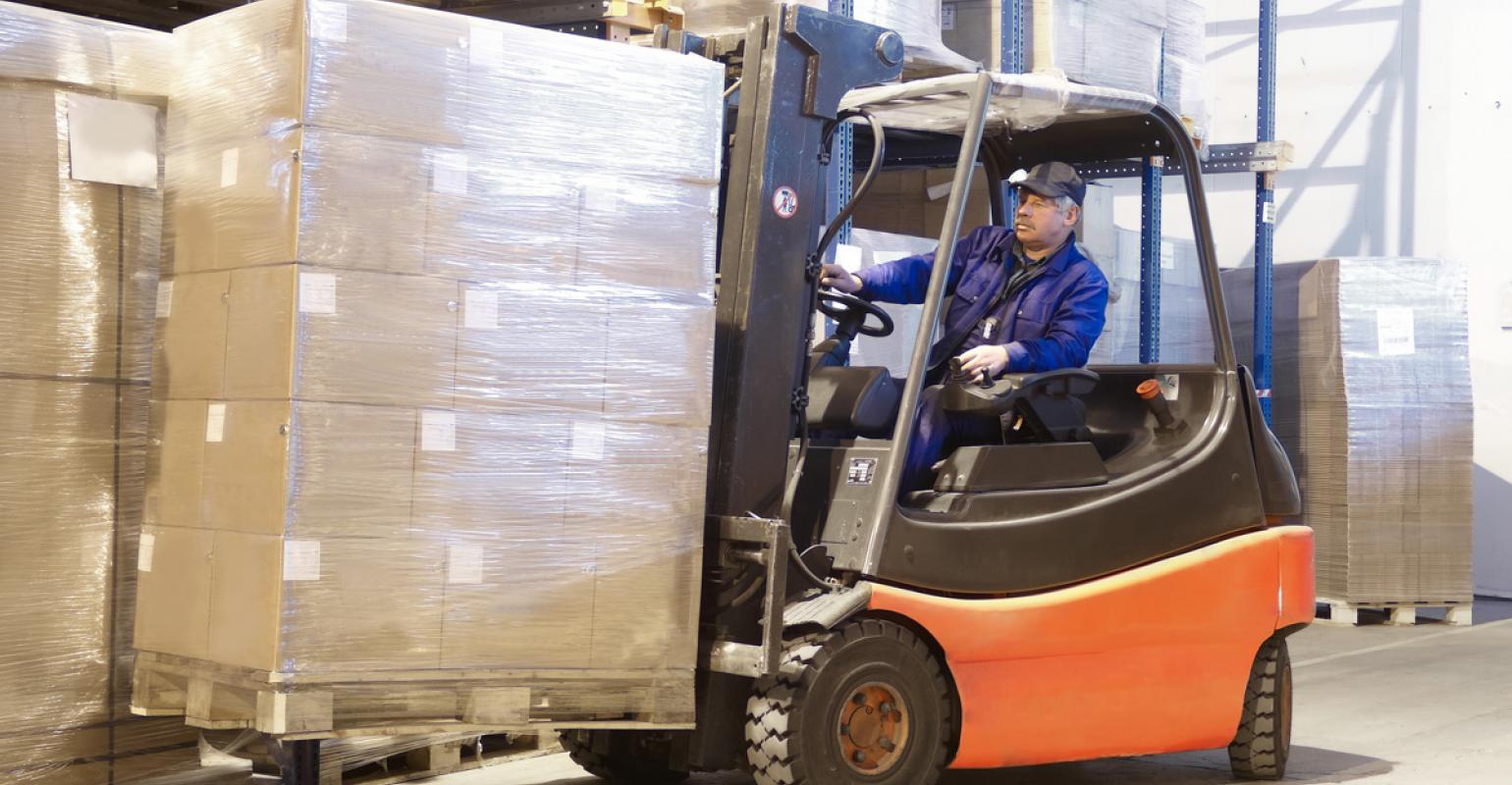 Latest Technology
We use the latest technology to ensure your goods are kept in the most optimum condition.
Almost Cleanroom condition
Medical grade epoxy flooring ensures almost cleanroom condition.
Aircondition
24X7 air condition ensure your goods are stored in cool and dry state and thus extend the shelf life of your goods
Cold Chain
We monitor the temperature of our refrigerator constantly to ensure the goods are kept at the desired temperature.